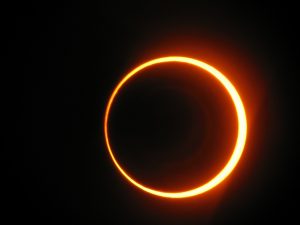 Eclipse activities promoted by the Ada Public Library include:
An interactive workshop, The Sun Our Star will be presented by Dr. Carl Rutledge.  This workshop is geared for children (ages 7-16) and will be held on June 19th during the 2017 summer reading program.  More details are available at the library.
August 21, 2017:  Eclipse viewing will be held at the tiger fountain on East Main Street on the campus of East Central University.  Bring your viewing glasses and share in this rare event.