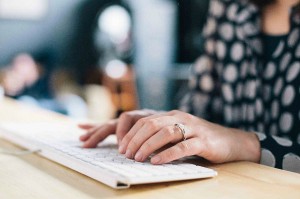 The Ada Public Library invites Adults of all ages to join us for:
Intermediate Computer 

January 24, 2018  – 10:00 a.m. to Noon
January 31, 2018 – 10 a.m. to Noon
February 7, 2018 –  10 a.m to Noon
February 14, 2018 – 10 a.m. to Noon
Free computer classes are taught by library staff.   Students learn through hands-on experience in the  Classes range from basic computer information to intermediate programs. To attend, just stop by the library to sign up or call 436-8125 (x2) .  This will be a great time to brush up on basic computer skills, email, and Microsoft Office.