Library Hours:
Monday - 9 am to 7 pm
Tuesday - 9 am to 7 pm
Wednesday - 9 am to 7 pm
Thursday 9 am to 7 pm
Friday 9 am to 7 pm
Saturday 9 am to 1 pm
Call the Library for more information: 436-8125 ext. 2
Programs for Children & Teens at the Library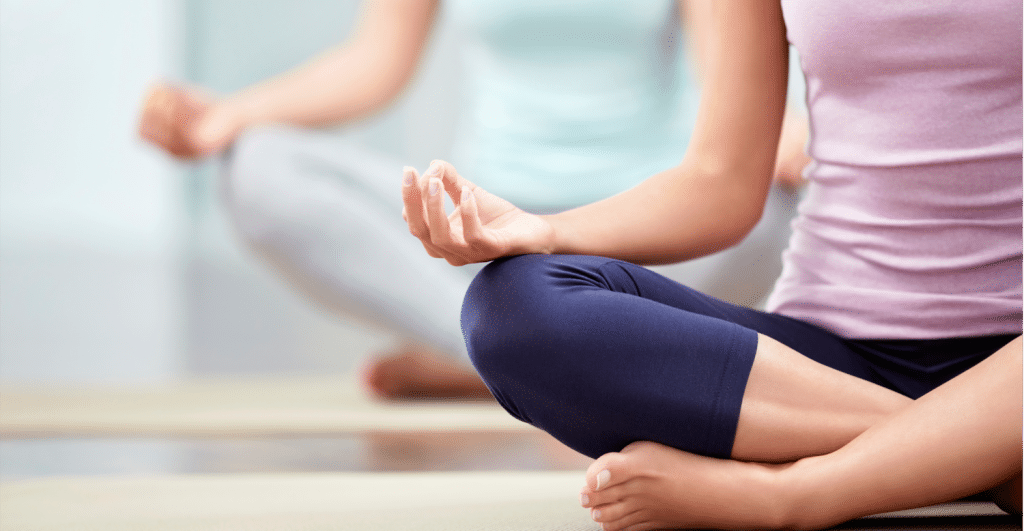 YOGA @ the Library


Mondays at 5:30 


          and




Wednesdays at 5:30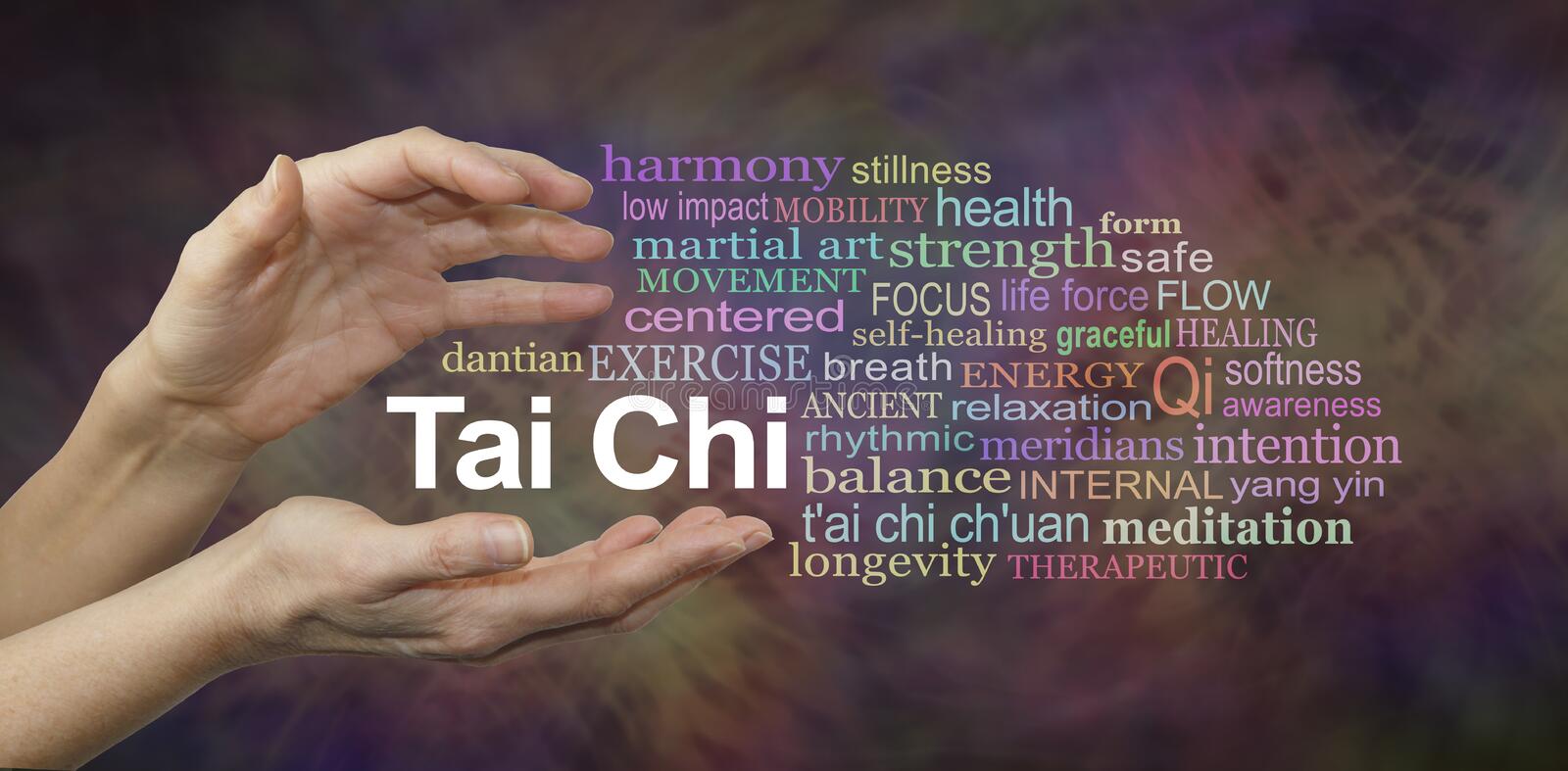 Tuesdays & Thursdays at 4:30 p.m.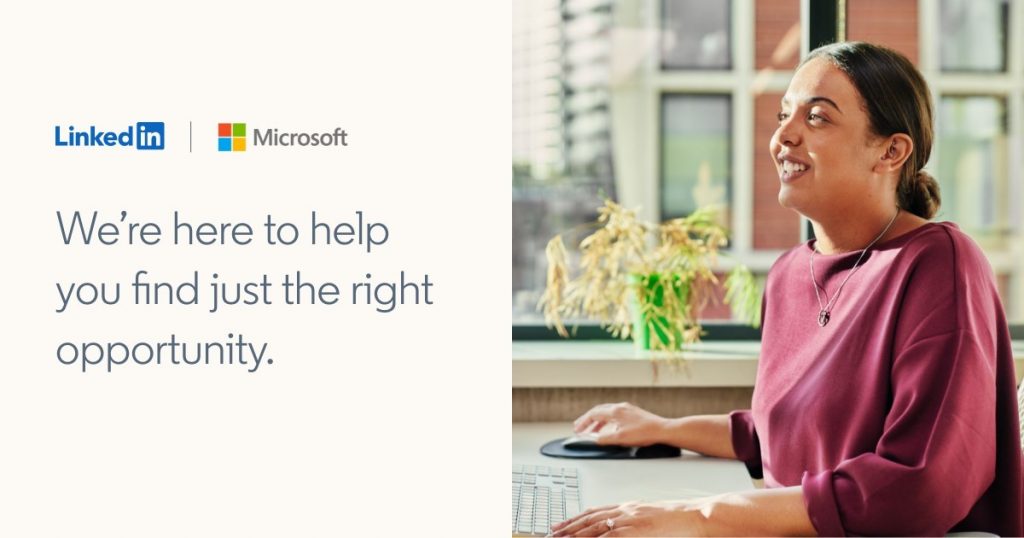 Employment Training Opportunity
Linkedin and Microsoft have teamed up to determine the top ten jobs that will be in the highest demand in the near future and are offering free career path training.  Follow this link to learn relevant skills for jobs in-demand.
Download, Stream and Learn
The website is myfreetaxes.com. Free filing for current year returns with AGI of $66,000 or less. One federal return plus up to 3 state returns for no charge. National support is provided for My Free Taxes web link users. Did you know you can file a free federal and state…
The Ada Public Library invites you to a special discussion series:  January 8th at 5:30 p.m. The Code of the Wooster by P. G. Wodehouse February 12th at 5:30 p.m. The Burglar who Traded Ted Williams by Lawrence Block March 12th at 5:30 p.m. Native Tongue by Carl Hiaasen April…
Adults can get a library card by showing proof of current address.
Children ages 4-17 can get a card with parent/guardian signature.