Library Hours:
Monday - 9 am to 7 pm
Tuesday - 9 am to 7 pm
Wednesday - 9 am to 7 pm
Thursday 9 am to 7 pm
Friday 9 am to 7 pm
Saturday 9 am to 1 pm
Call the Library for more information: 436-8125 ext. 2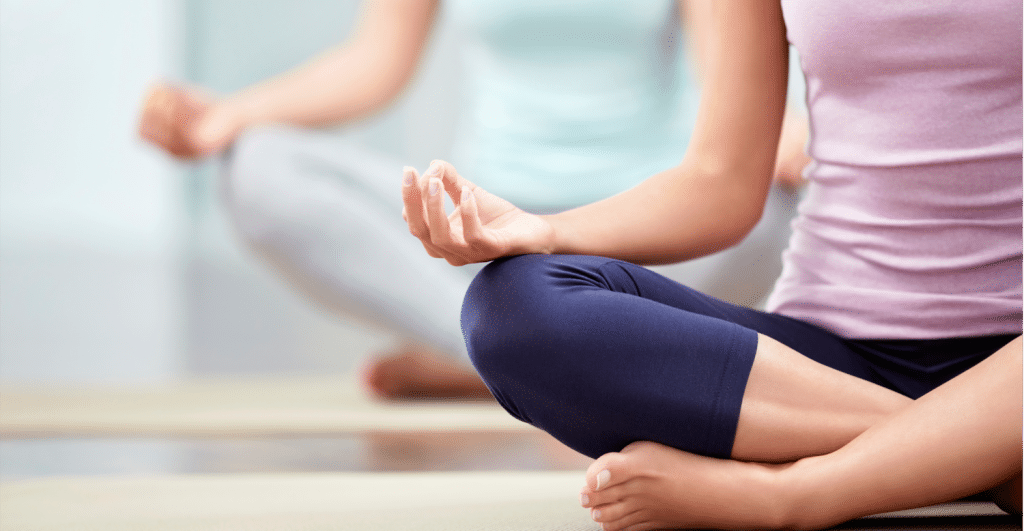 YOGA @ the Library


Mondays at 5:30 


          and




Wednesdays at 5:30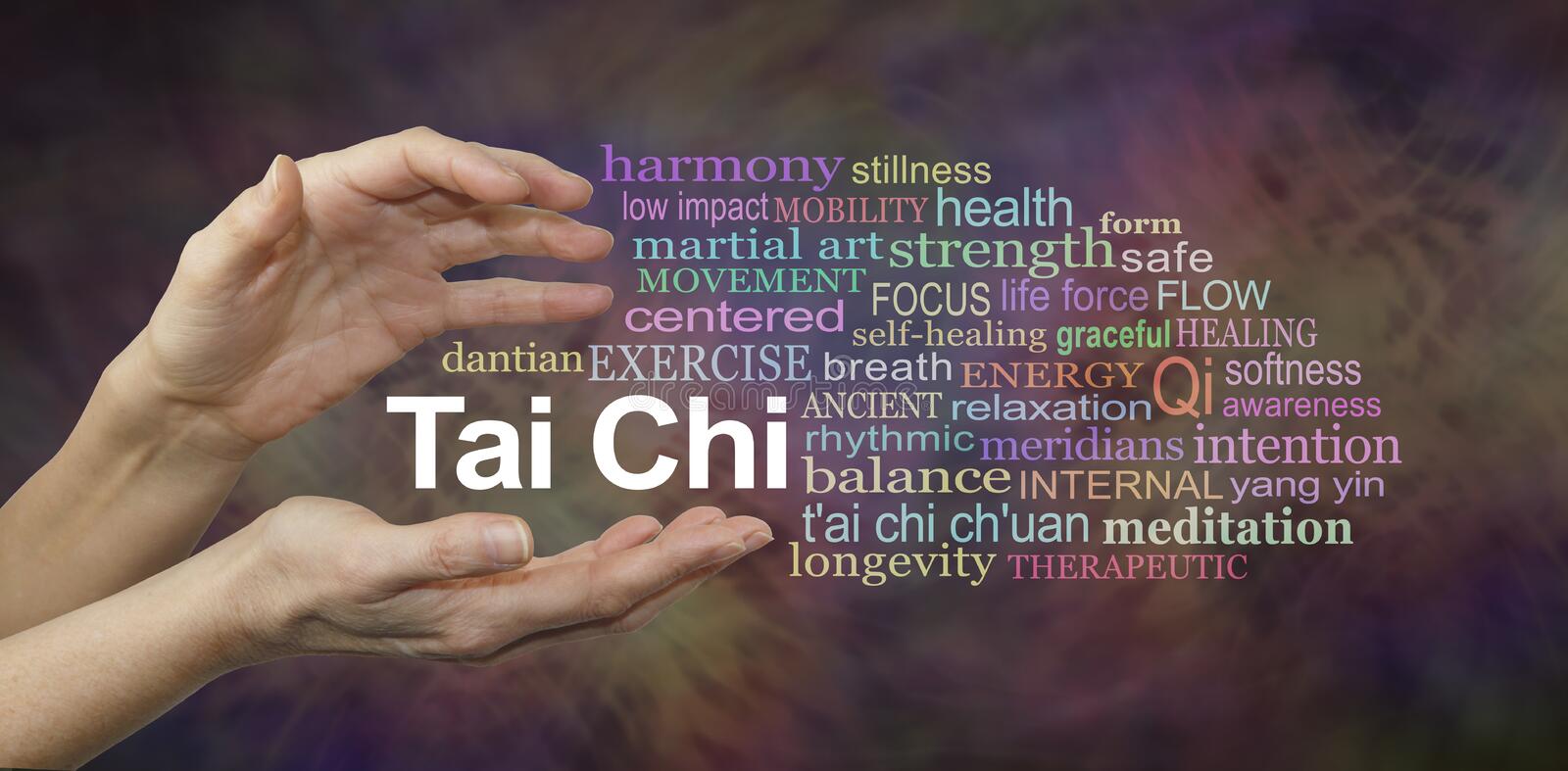 Tuesdays & Thursdays at 4:30 p.m.
Programs for Children & Teens at the Library
Download, Stream and Learn
This sale will include a large selection of used materials including fiction, westerns, history, aviation, military, children's materials, CDs, vinyl, audiobooks, coffee table books and more…
Adults can get a library card by showing proof of current address.
Children ages 4-17 can get a card with parent/guardian signature.