Library Hours:
Monday - 9 am to 6 pm
Tuesday - 9 am to 6 pm
Wednesday - 9 am to 6 pm
Thursday 9 am to 6 pm
Friday 9 am to 6 pm
Saturday 9 am to 1 pm
Call the Library for more information: 436-8125 ext. 2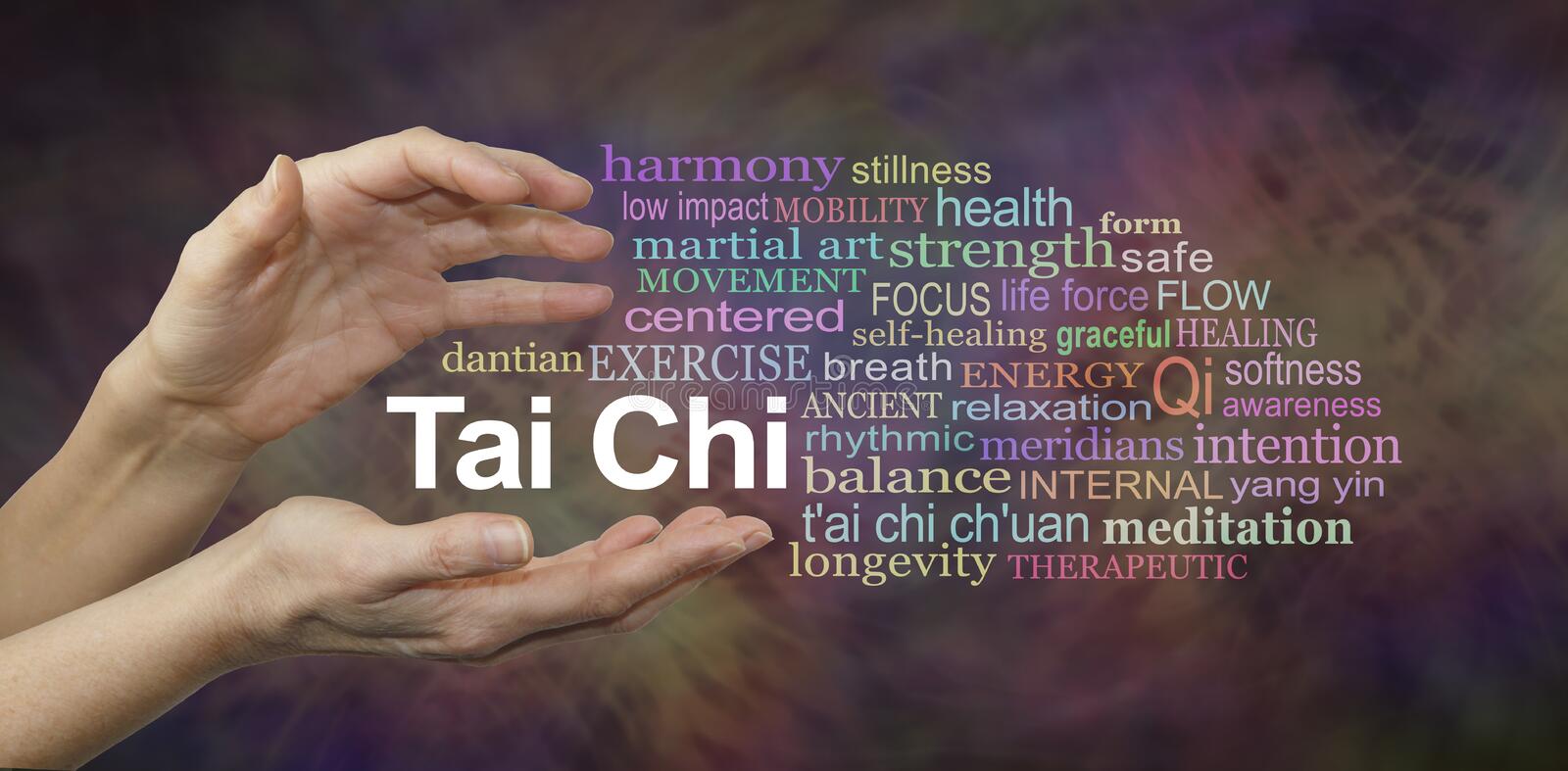 Tai Chi at the Ada Public Library
Tuesdays & Thursdays at 4:30 p.m.

Call - 436-8125 ext. 2 for more information.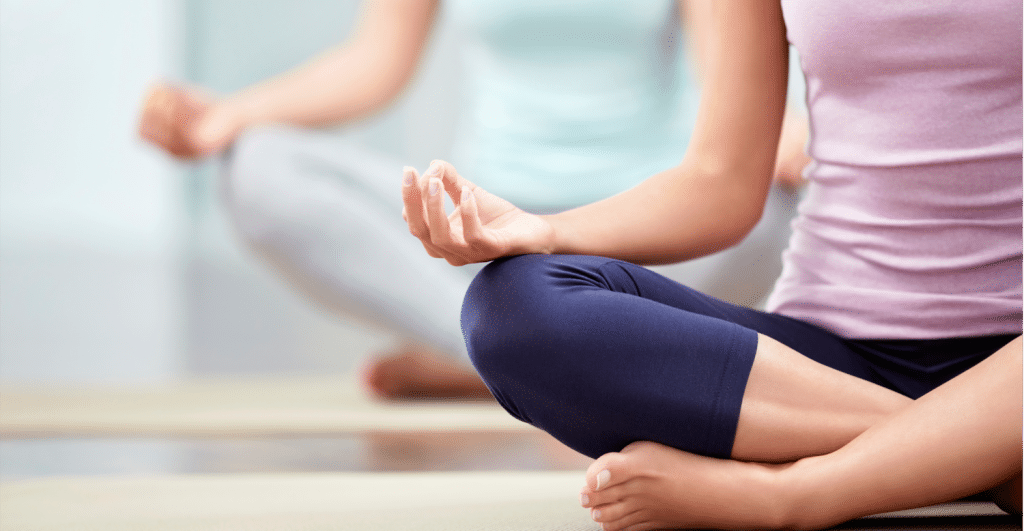 Programs for Children & Teens at the Library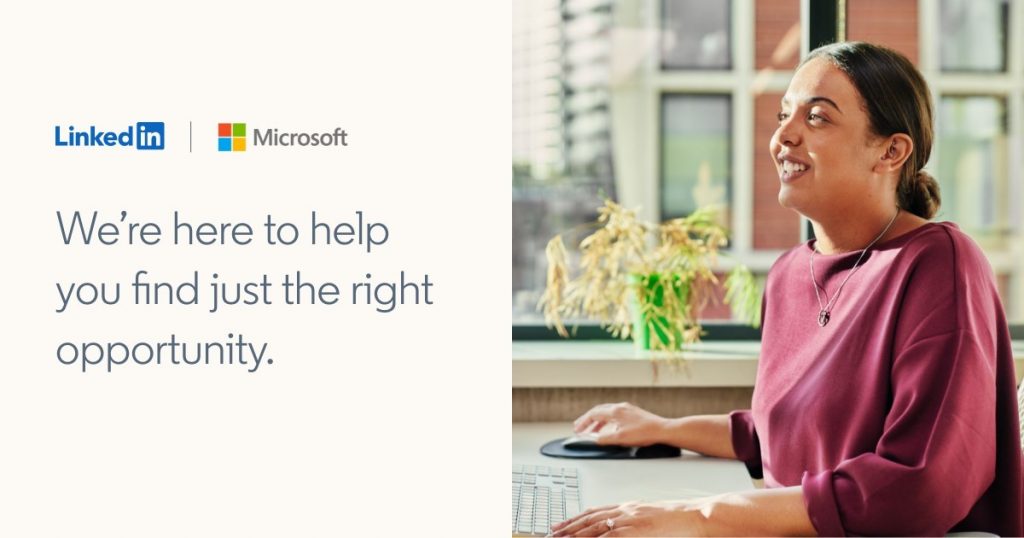 Employment Training Opportunity
Linkedin and Microsoft have teamed up to determine the top ten jobs that will be in the highest demand in the near future and are offering free career path training.  Follow this link to learn relevant skills for jobs in-demand.
Thursday, February 10th 10:30-11:30 am CT- Power Your Job Search with Google Tools REGISTRATION LINK: https://attendee.gotowebinar.com/register/8360447142931273997 Description:Discover new job opportunities using Google Search, and learn how to organize and enhance your jobsearch experience using Google Workspace tools. In this session we'll discuss best practices for: · Discovering career opportunities using Job Search on…
Adults can get a library card by showing proof of current address.
Children ages 4-17 can get a card with parent/guardian signature.
Download, Stream and Learn