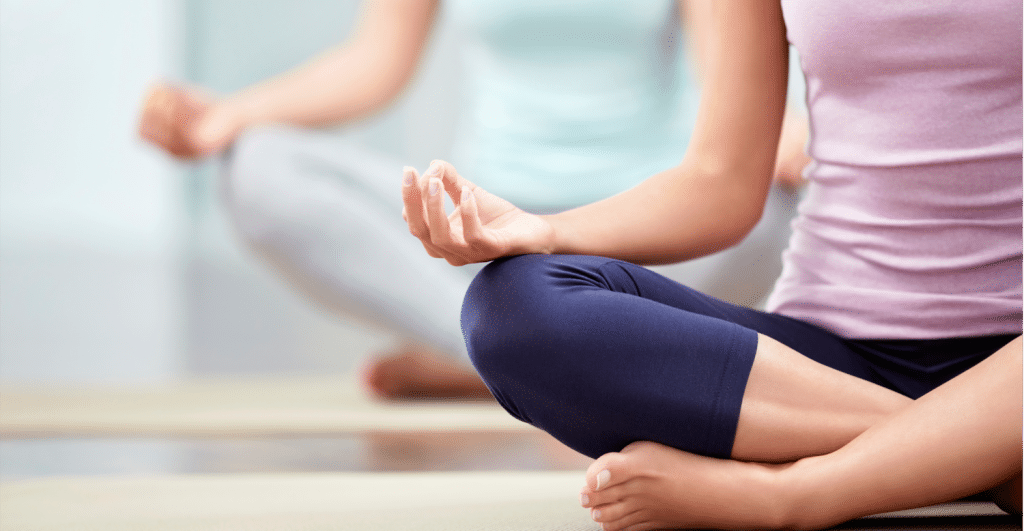 YOGA @ the Library


Mondays at 5:30 


          and




Wednesdays at 5:30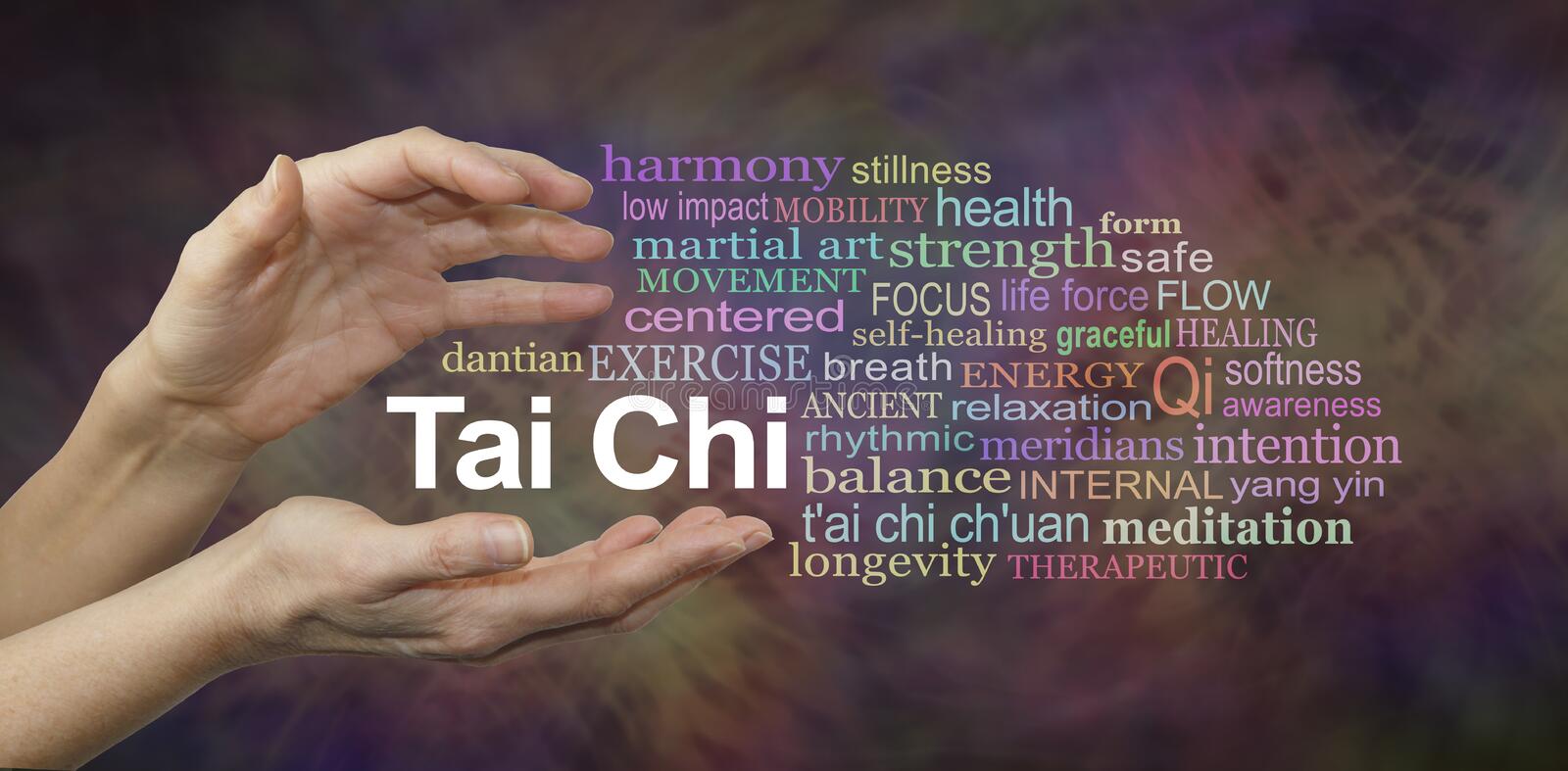 Tuesdays & Thursdays at 4:30 p.m.
Programs for Children & Teens at the Library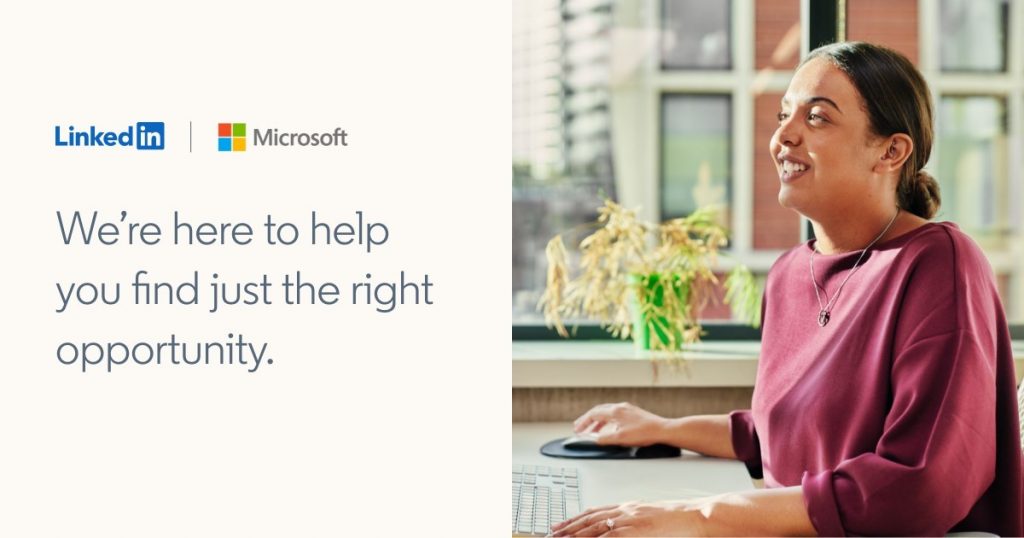 Employment Training Opportunity
Linkedin and Microsoft have teamed up to determine the top ten jobs that will be in the highest demand in the near future and are offering free career path training.  Follow this link to learn relevant skills for jobs in-demand.
Library Hours:
Monday - 9 am to 6 pm
Tuesday - 9 am to 6 pm
Wednesday - 9 am to 6 pm
Thursday 9 am to 6 pm
Friday 9 am to 6 pm
Saturday 9 am to 1 pm
Call the Library for more information: 436-8125 ext. 2
Download, Stream and Learn
June and July 2023 CalendarSome programs are limited and require sign-up. Call Debbie at 436-8125, ext 287 for more information or to sign-up.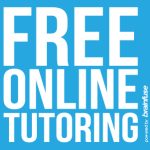 Free online services now available through the Ada Public Library. Homework HelpNow is an all-in-one suite of tutoring services designed for a wide range of academic needs—from elementary school subjects to college level assignments. HelpNow services include live tutoring, available from 1:00 pm until 11:00 p.m. Self-study tools are available…
Adults can get a library card by showing proof of current address.
Children ages 4-17 can get a card with parent/guardian signature.