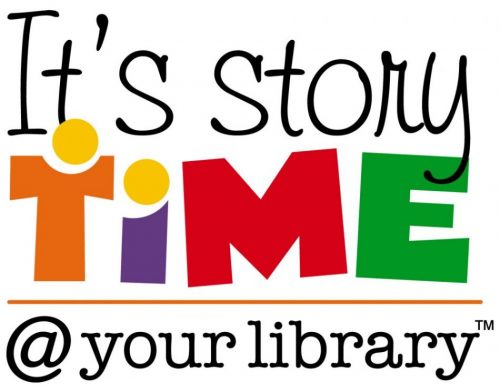 Preschool Storytime (ages 3-8)
Tuesdays at 1:30 p.m.  – Jan. 10 – April 18
Lapsit Storytime (ages birth to age 3)
Fridays at 10:30 a.m. – Jan. 6 – April 21st
Lego Club (ages 8 -16)
1st Friday of Each Month – from 4 to 5 p.m.
Game On (ages 8-16)
Join us for Wii, Xbox, Minecraft, Guitar Hero, board games and more…
April 21st – 3:30 p.m. to 5p.m.
Google CS First
(ages 9 to 16)
Thursdays, thru May 11th from 3:15 to 4:30 p.m.
Jr. Book Club (ages 10-16)
2nd and 4th Monday of Each month from 4-5.
Check with Debbie for book list.