Spring 2018 Events for Children & Teens
at the Ada Public Library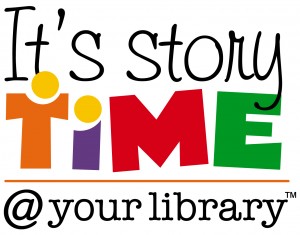 Come and Go Brick Building
"Build a Brick City"
(Located in Children's Area)
10 a.m. to 3 p.m.

Preschool Storytime
Tuesdays at  10:30 a.m. or 1:30 p.m.
Lapsit Storytime
Fridays at 1:30 p.m.
Jr. Book Club
2nd and 4th Monday of each month from 4 to 5 p.m.
(ask Debbie for reading list.)
Robotics
2nd Thursday of each month from 3:30 to 5 p.m.
(Sign-up required  / Space Is Limited)



The 2018 Summer Reading Program will be held in June and July 2018
Program calendar will be released May 1st and sign-up will begin.
Check back for more information!