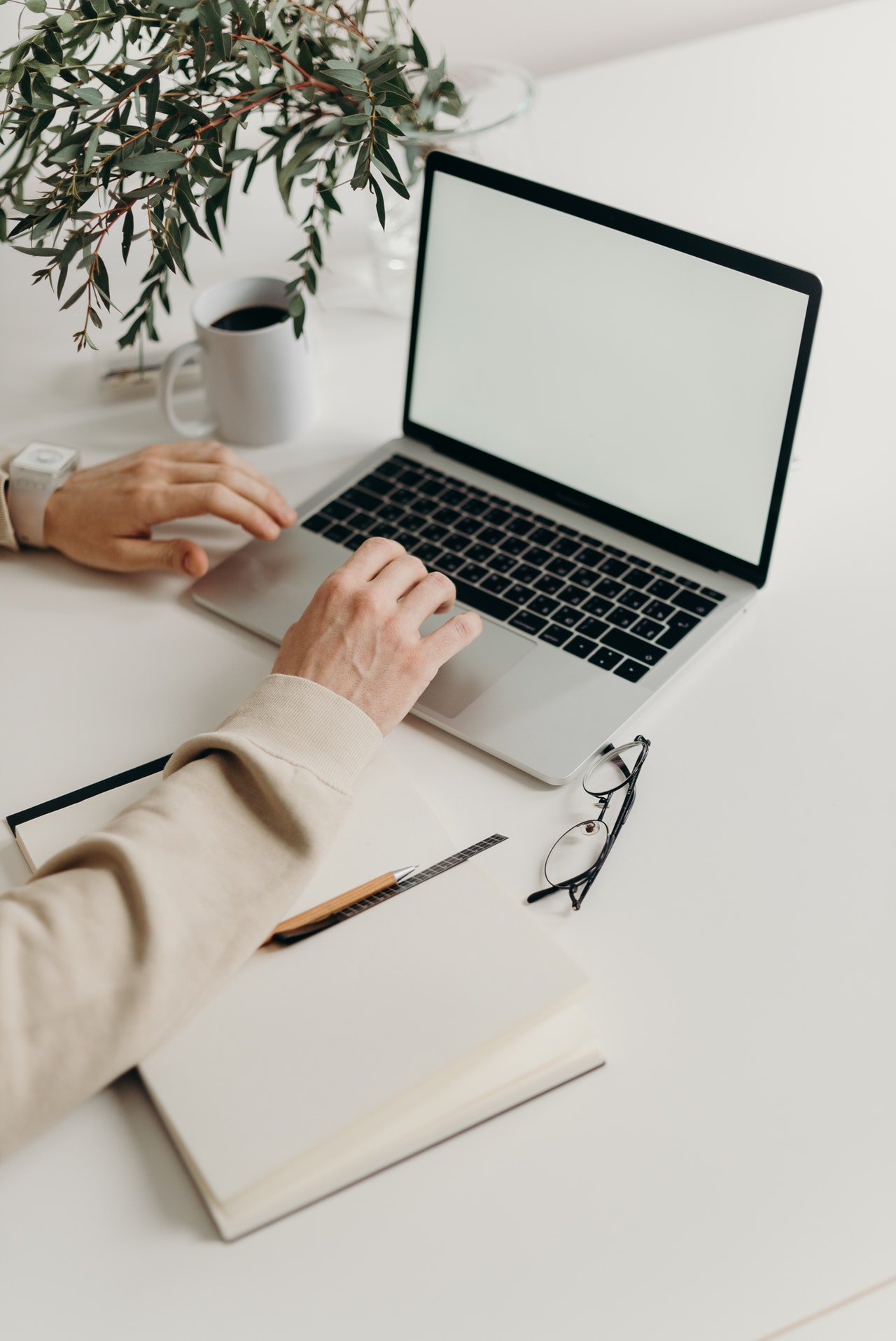 Need help as you're doing your 2020 tax return?
File a free federal and state return if your income in 2020 was $72,000 or less.
If you have questions as you're doing your return, certified tax coaches may be able to help.
Updated Library Hours:
Hours:

Monday - 9 am to 5 pm
Tuesday - 9 am to 5 pm
Wednesday - 9 am to 5 pm
Thursday 9 am to 6 pm
Friday 9 am to 5 pm
Call the Library for more information: 436-8125 ext. 2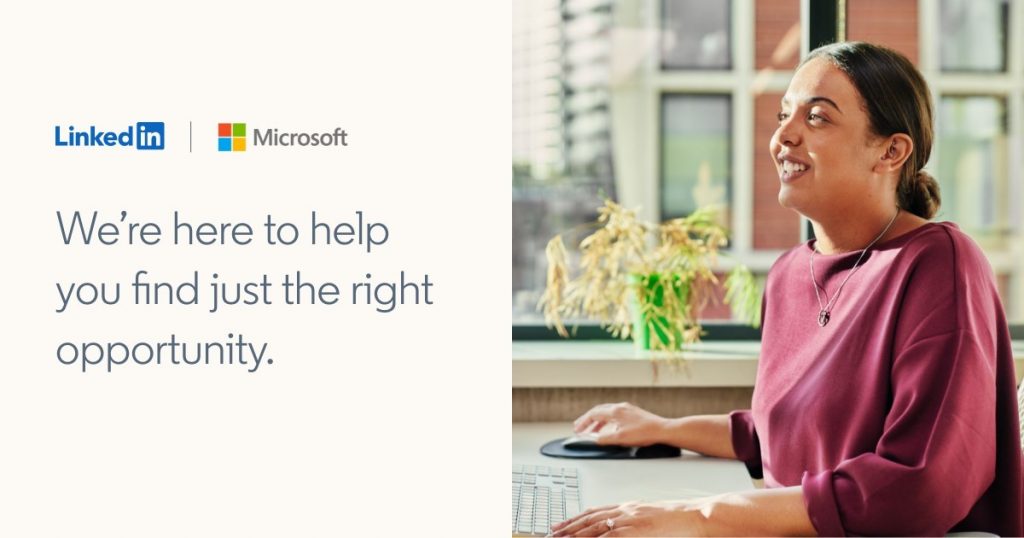 Employment Training Opportunity
Linkedin and Microsoft have teamed up to determine the top ten jobs that will be in the highest demand in the near future and are offering free career path training.  Follow this link to learn relevant skills for jobs in-demand.
Download, Stream and Learn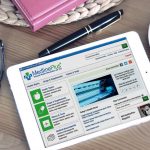 Do you have health or medical questions? Find answers here on the library's website, on our new Health Resources page! We have selected only the best and most reliable health and medical websites to guide you in your health information searches. The Health Resources page has five organizational tabs to…
Adults can get a library card by showing proof of current address.
Children ages 4-17 can get a card with parent/guardian signature.